The Beautiful and Talented Esperanza Spalding, Is our AoW. With a new album and Video out, you have to check Esperanza out.
By The Rock-It Scientist | January 21st 2016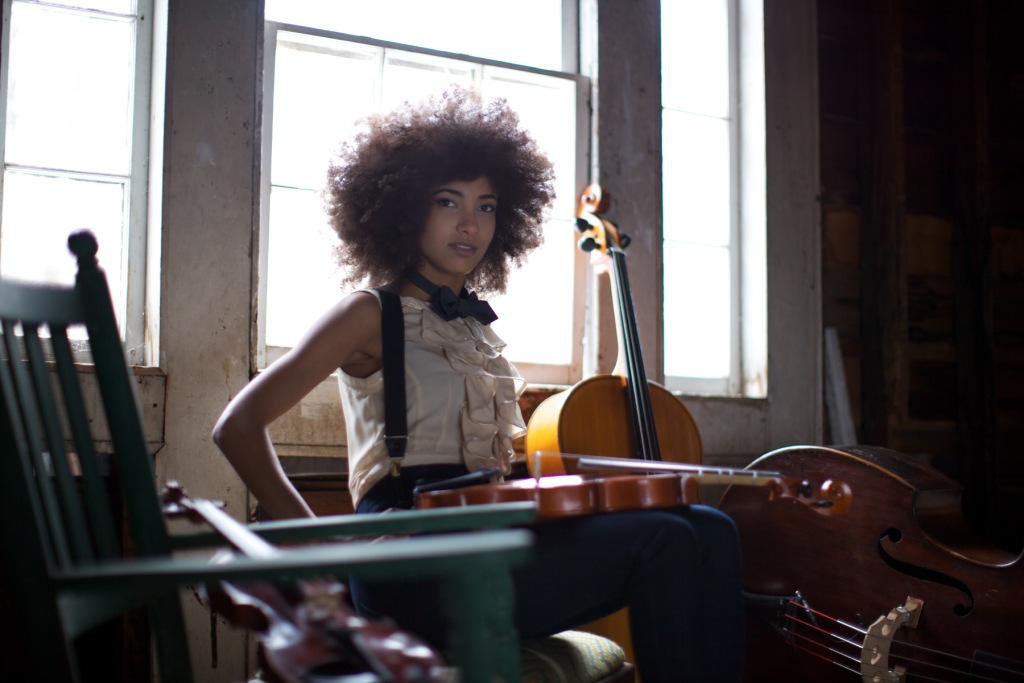 In 2011 Esperanza Spalding won a Grammy for Best New Artist against
Drake, Florence + The Machine, Justin Bieber, and Mumford & Sons. This Berklee College alumni surprised everyone including me. I was wondering, how come I never heard from Esperanza Spalding and how good is her music that she beat all these other artist that I did heard of.
I went and found her music and I listened. Oh my goodness, it was good, real good. This wasn't regular Jazz music, she definitely had influence from other music including pop and she is a beautiful lady as well. I like her style, I became a fan. Now Esperanza is out with a new video and song, "Good Lava" and you have to check it out.
Esperanza Spalding's album, "
Emily's D+Evolution
," will be out on March 4th, 2016
Esperanza's tour dates in New England:
Sat Apr 9
Calvin Theatre
Northampton, MA
Sun Apr 10
Tilles Center For The Performing Arts - Concert Hall
Greenvale, NY
Tue Apr 12
Shubert Theatre - MA
Boston, MA
Thu Apr 14
Apollo Theater
New York, NY
Sat Apr 16
Count Basie Theatre
Red Bank, NJ