Written by Mister Promo | September 25, 2015
Born Traci Renee Braxton, Traci is best known for her role in WEtv's hit show "Braxton Family Values". This woman has a flame and its burning bright. Traci may derive from a musical family, however, she cannot be held in comparison to either of them in sound. Aside from her vocal talents she is also a writer. Not to mention, she has studied classical ballet, learned to play the drums and dabbled in acting in her childhood as well as in her adult years. As an adult you would have seen her with her husband, Kevin Surratt, in Marriage Boot Camp: Reality Stars.
Traci is the third child following Toni and Michael Braxton. She may be one of the middle children along with Towanda Chloe, but I believe that it's clear that because of her many talents, being overlooked is not a factor. Let's get onto the music, Shall we?
"Last Call"
(Official Music Video)
This is in fact Traci's debut single off her album titled, Crash and Burn. It definitely sets the mood for what to expect on this album. Including songs, Holding On, DWLY, and What About Love.
Originally from Severn, MD and currently still residing in Maryland, Traci began her music career in 1990. She was apart of a RnB group, The Braxtons. She formed this group with her sisters. Although she would only be apart of the group to release one song titled "Good Life". This because Kevin Surratt Jr. (her only child) became the new light of her life when she found out she was pregnant with him.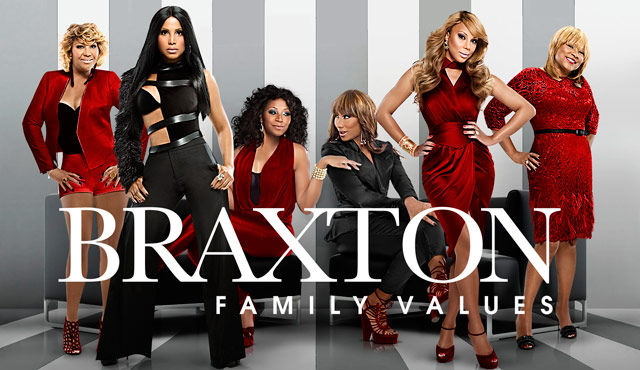 Courtesy of Jojo Crews
In 2011, Traci and her sisters would rejoin once again to create WEtv's "Braxton Family Values". Then in just two years in 2013 Traci would begin her solo singing career. She signed with an independent media conglomerate Entertainment One under eOne Music and Soul World Entertainment.
On October 7, 2014, her solo album Crash and Burn would be released. It would reach #11 on the relaunched Billboard R&B Albums chart and #1 on the Heatseekers Albums chart.
With numbers like these, It's as if she has never left the music scene.